5 Top Nonprofit Videos from YouTube and the Lessons Learned From Them
Engaging supporters through video can be challenging for nonprofits as it may be a new concept and can be overwhelming to conceptualize and create a good video that represents the organization well. In addition to my Social Media Series for nonprofit fundraising, I have also written about 8 Types of Online Videos to Help Increase Supporter Engagement and Nonprofit Fundraising, 6 Ways to Maximize Online Video Marketing for Nonprofit Fundraising Appeals and Supporter Engagement and 6 Tips for a Successful Video and Viral Marketing Nonprofit Fundraising Campaign to help nonprofits get started on creating a video.
I recently came across YouTube's top 5 nonprofit videos that nonprofits can learn both the good and the bad from – there are those that are effective and engaging and then there are those that are more controversial and might shock some viewers. The following are my brief reviews of each:
5th – PETA may have intended to be humorous with this "My Boyfriend Went Vegan" video but they might have struck a nerve with women's groups in the process. The video depicts an injured young woman and the voice over talks about her boyfriend's increased libido and sexual stamina after going vegan being the cause of her "injury". Having garnered 3.0 million views the 32 second adult content video made a controversial statement that alienated a segment of their supporter demographic Lesson: Nonprofits should be cautious to engage an audience with attempts at humour that push the envelope too far as they may be inadvertently offending and alienating (potential) donors. Screen test your video with staff and volunteers for feedback especially if the content ventures into the controversial.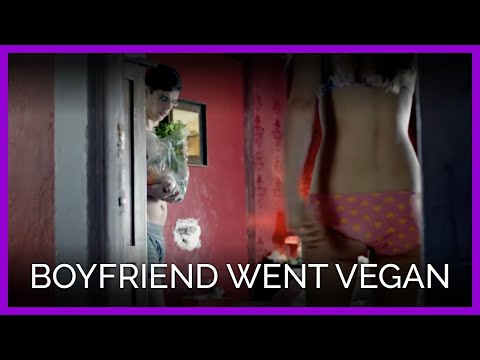 4th – Childrens Hospital LA's "Thank You Message to Selena Gomez From Hana Hwang" hit 3.3 million views and features a sweet message from 13 year old Hana to her hero Selena Gomez for visiting her. Hana suffers from progeria a rare and fatal genetic disorder and she talks about what Gomez means to her while making a bracelet for Selena as a token of her appreciation. The 2 minute and 42 second video captures a special moment in time of this young girl's life and illustrates the effectiveness of storytelling. Lesson: It's always best to capture a real-life cause-related moment that tells the story behind those that benefit from an organization's mission. Keeping it real and simple can have a very powerful effect.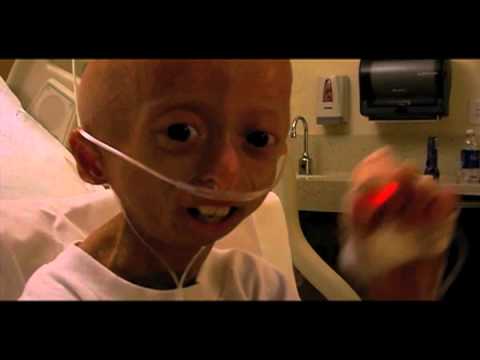 3rd – Mayors Against Illegal Guns had the benefit of a star studded ensemble that rallied behind the cause following the mass shootings in Sandy Hook. The 1 minute and 22 second black and white video "Demand a Plan to End Gun Violence" earned 6.6 million views. The simplicity of the script allowed the focus to remain on the cause and on the call-to-action. Lesson: Although it's not always possible to have a celebrity endorse your cause and be part of an organization's video, having a visible authority within the community may also garner positive results. Keep the message and production values simple, it doesn't always have to be over the top.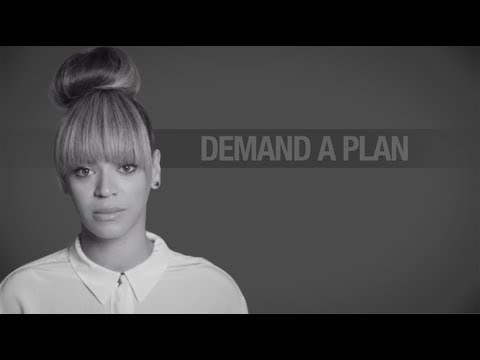 2nd – With over 41 million views Metro Trains Melbourne's "Dumb Ways to Die" is animated and has a very catchy song. However, throughout most of the 3 minute and 3 second video it wasn't clear until towards the end of the video the message that it was trying to send. A regular viewer may have not watched it through mistaking the video for a pre-schooler's cartoon, but by the end not only was the message clear, I also had the song stuck in my head. Lesson: The message needs to be clear within the first 15-20 seconds or risk to lose viewership. Oh and a catchy song never hurts.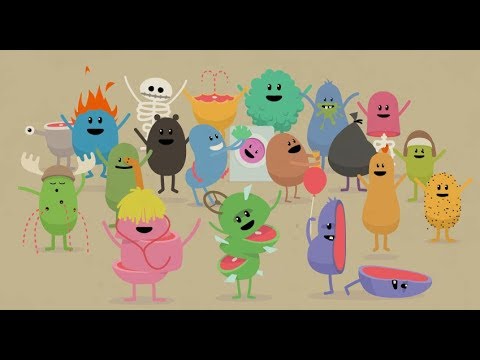 1st – In April of 2012 I wrote about 6 Tips for a Successful Video and Viral Marketing Nonprofit Fundraising Campaign after watching the Invisible Children's "Kony 2012" video. The video was 30 minutes in length and garnered over 96.6 million views some of which were probably generated by the controversy it caused. Certainly it raised awareness, but amidst all the exposure it created more questions than answers. Lesson: Less is more. You want the focus to be on the message and not on any other (potentially negative) attention garnered.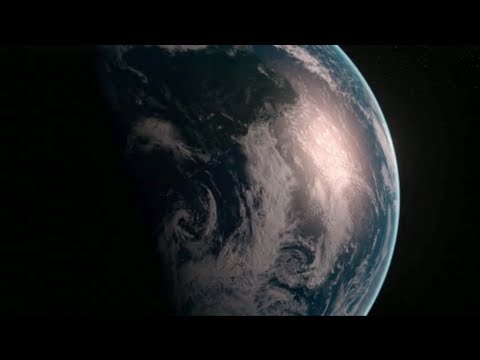 Which video was your favourite? Did you learn any lessons from watching them?
____________________________________________________________________________________
For nonprofit, nonprofit fundraising, CSR business and other news, connect with us on Twitter, Facebook, Linedin, Google+ and Pinterest or subscribe to our RSS feed.
Miratel Solutions is a Toronto call centre, eBusiness, and letter shop mail house specializing in professional fundraising services including telephone fundraising, online fundraising, lottery services, donation caging, donation processing and other donor management services. We are committed to our CSR business values in all contact centre services and mail house operations and advancing the missions of the nonprofits we proudly serve.